National Youth Day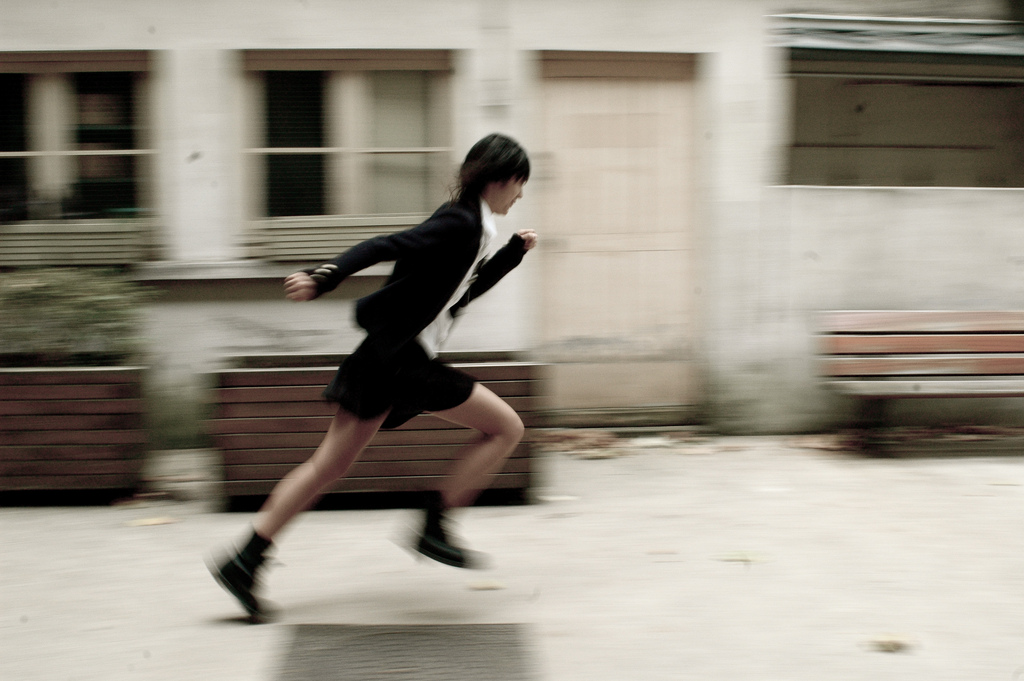 The third edition of the National Youth Day (JNDJ) was held in France on 29 November 2013. The International Coach Federation (ICF) Chapter France, a partner of the organizers of that journey, offered coaches on a voluntary basis to help young people aged 14 to 20 years especially in their professional orientation. Schools were invited to register on the JNDJ site. François Kaisin was responsible for coordinating the activities of Aquitaine with ICF member coaches in this region.
Saint Elme's high school, Arcachon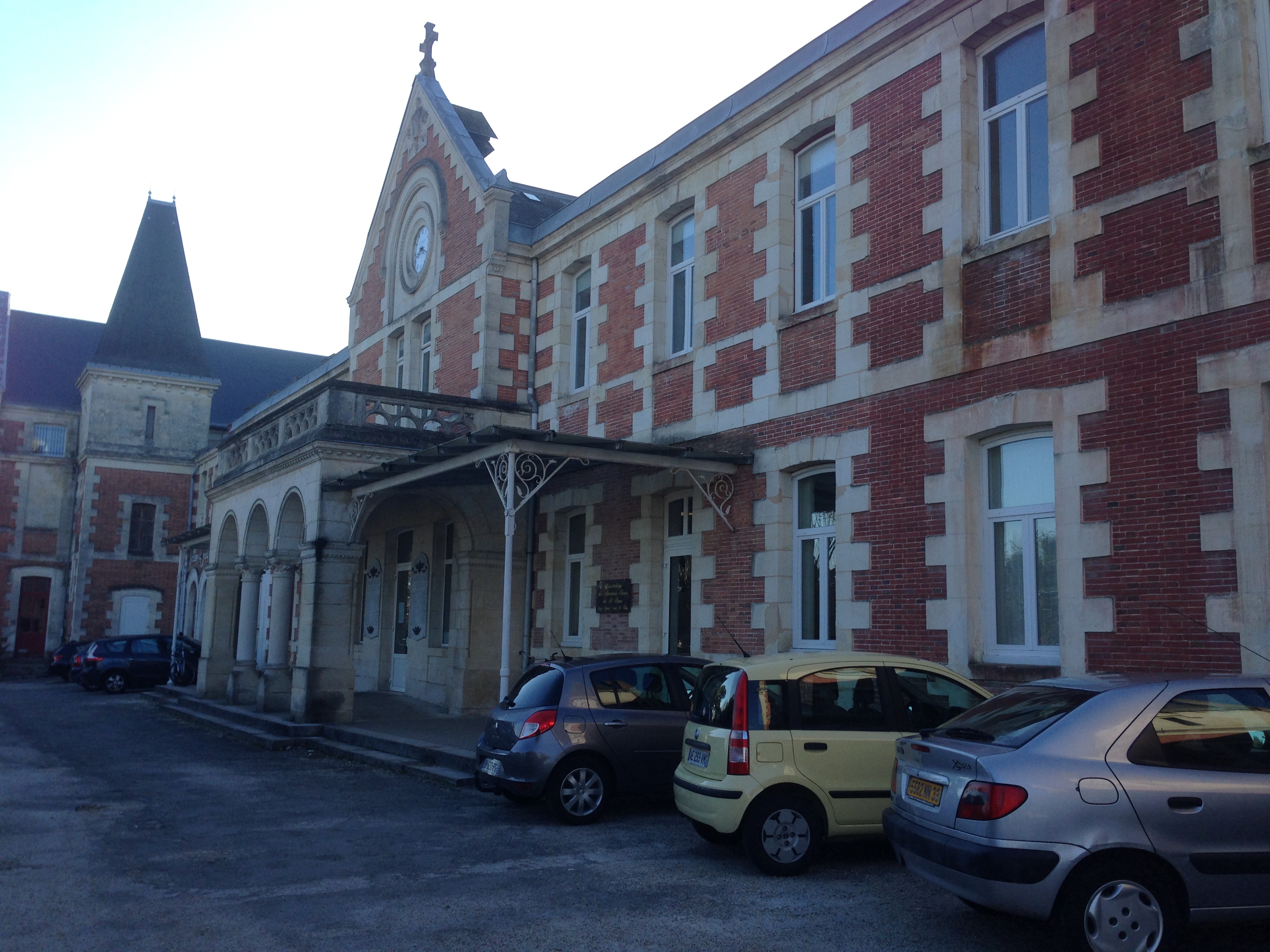 François Kaisin went one morning to the high school St. Elme of Arcachon to support 14 year olds who had questions about their professional future. Yves Perreault, partner of Morena Coaching International joigned François, from Gatineau, Quebec, also fascinated by the idea of interacting in with young students through a coaching practice group.
Caroline Hourtane, the teacher organizing the meeting, convinced of the added value of this practice, says thus: " Beyond a personal testimony on his own craft adressed to 18 students of the option Vocational Discovery at key stages of his career, François put them in contact with Yves by video conference to open a space for discussion. In two hours, this intervention helped students to learn how to better communicate with their parents, to find strategies against the barriers they experience and to create motivation. In only one session short-term some of them have made realistic goals emerge, and the more participatory said they felt relief and welfare after the intervention. Thanks again for your trip to Arcachon and more for your synchronized response with Yves in Canada. For us, it was almost surreal!
Saint Vincent's high school, Tyrosse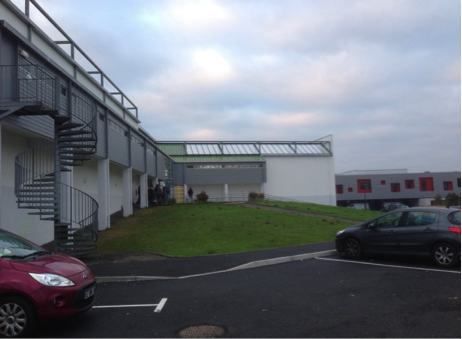 The coaches Marie Laure Brongniart Head of Amaxa and François Kaisin went to school Saint Vincent de Tyrosse (between Biarritz and Dax ) to establish an open dialogue with two clases of young people aged 15 to 17. Subjects we discussed were " effective communication between students and teachers " and " respect and self-esteem". Following these meetings, a third one occurred with ten teachers involved in these two classes as well and the director of the school, this time through a coaching group practice.
This group of teachers showed a strong interest in what the students were able to express without taboo on these two subjects, and a desire to see themselves as things changes. Their main needs were to be equipped to contribute effectively to the desired changes, change certain beliefs or paradigms with regards to what is now teaching in a classroom with new generations and reconcile these changes and the time available. Finally, this group of teachers was supportive of the idea of ​​talking openly with students, an idea that was put forward by the students themselves.
Hector Serres' high school, Oeyreluy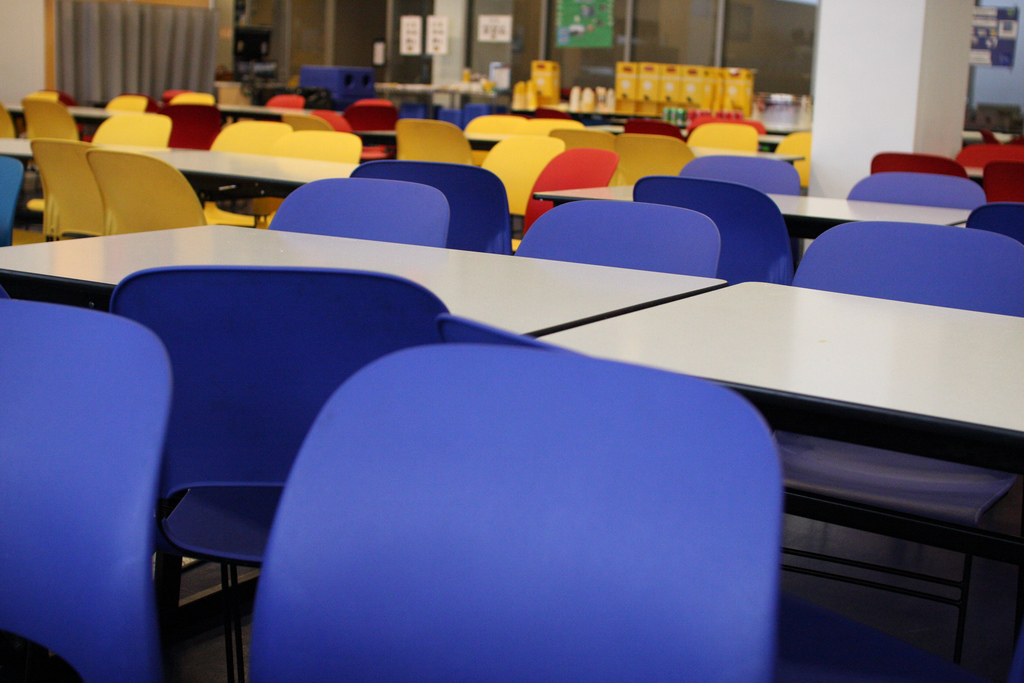 Then Marie Laure came at Hector High School Oeyreluy Serres , near Dax, with three groups of fifteen students on professional orientation. The topics of discussion were the relationship between shattered values and negative emotions and motivation expressing the need, but desire. Students are left with challenges for their research, "my motto , my values, how I see myself, my qualities, profession or branches of profession that I can associate to these values". They mostly understand the importance of values ​​and motivation on their own responsibility in their lives.
 So, what are our take aways for us, the coaches?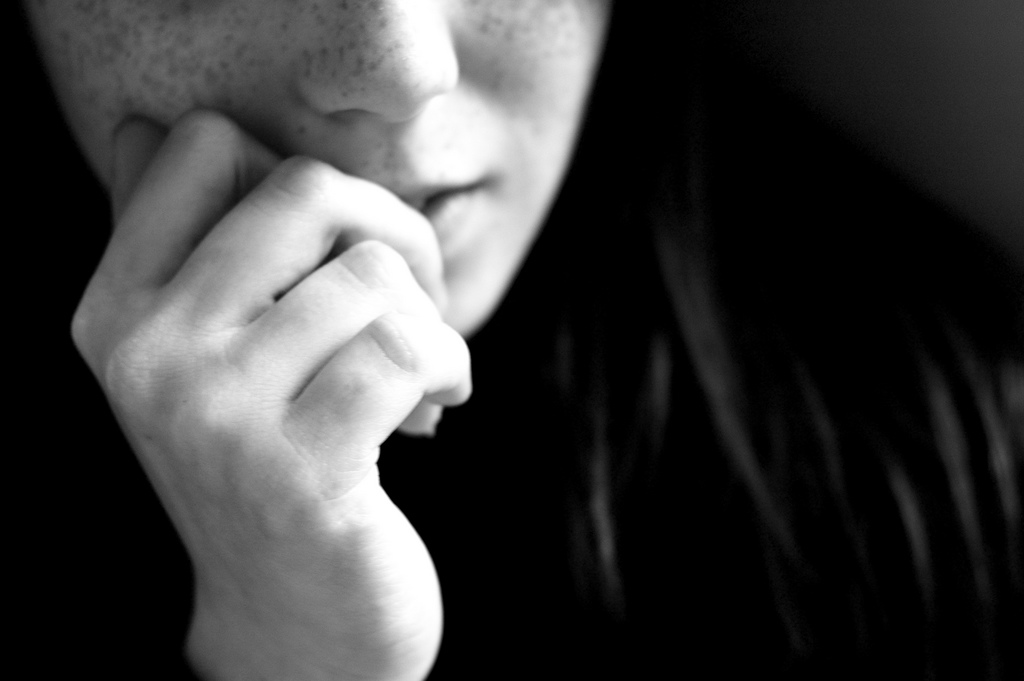 It was fantastic! Most of the students and teachers participated, we all learned from each other, listening, respecting each other, with kindness, in a safe and confident atmosphere. Several students decided to take action that will help them be more confident in their vocational orientation, and their inner being, that is to listen to themselves, develop curiosity, make more fluid dialogue with parents, respect the others, enforce self-esteem, value and motivation, move from "I must" to "I want", then "I can"! What a cute gift offered with what we lived!