Brazil
Paola Cruz

Business and Life Ontological Coaching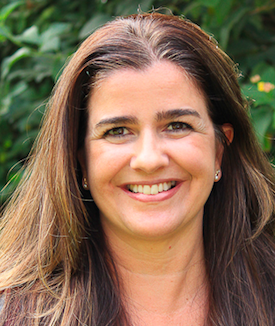 From Rio de Janeiro, Brazil, I find people and their learning processes fascinating. I see each person as a distinct world and it excites me to develop processes to amplify these worlds.
I'm graduated in Psychology, working with a systemic view towards people and the groups that they belong to. I am also certified in family and organizational constellations, a very powerful tool that adds to my experience.
A few years ago I had the opportunity to live in Chile, where I got a certificate in ontological coaching at The Newfield Network. With this I discovered a very powerful tool that enhances the human learning process. I am completely dedicated to coaching and continue to learn every day with this practice.
Through ontological coaching I work with individuals from different countries, teams, leaders and organizations who are looking for meanings to their being and to what they do, challenging their judgments and opening possibilities for an active and effective presence in life. Today in addition to acting as a consultant and facilitator of individual and group processes, I act as supervisor, training new coaches in the ACTP program of The Newfield Network.
I believe that we can change the world through personal transformations. And also that we can aggregate easiness, happiness and pleasure to all aspects of life, including work.
I fell in love Morena Coaching International in the first conversation we had! I felt at home, a sense of belonging to something bigger. I also found in Morena Coaching International that powerful context that makes sense to me and is aligned with the offer that I am in the world. Confidence, clarity, love, enthusiasm, multiculturalism and generosity that I feel here are some values that connect me to all who compose this network, allowing us to build a more humanized world without boundaries.

Marta Magnus

Consultant, Facilitator and Ontological Coach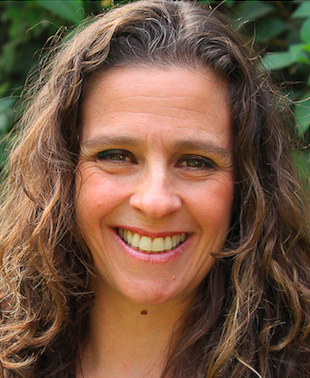 Ontological coaching by mission, physiotherapist by profession, physical education teacher by vision, MBA by questioning, dancer by passion, I love people and their unique circumstances.
I worked as a coordinator and fundraiser in the third sector and lived for a period in Bimini, Bahamas, being part of the Wildquest team, a personal development group through human and wild dolphin interactions.
In my time in Santiago, Chile, I got a certificate in Ontological Coaching in The Newfield Network (program accredited by ICF). Today I represent the Newfield school programs in Brazil and supervise the training of new coaches. I also graduated as a consultant/facilitator leader by ADIGO (São Paulo/SP), a training program for organizational consultants based on the anthroposophic philosophy.
As a consultant, facilitator and ontological coach, along with my PCC credential (Professional Certified Coach, ICF), my objective with my clients has been to work in an ethical and responsible manner, sharing tools and models to serve their personal development and the humanization of groups and organizations, building sustainable and trustful relationships.
I move and act upon values, some inherited from my family, other learnt from my life experiences: confidence, care, enthusiasm, courage, collaboration, celebration, impeccability, learning from experience and consciousness.
Through Morena Coaching International, I connect with the world, which seems close, possible and full of opportunities and possibilities. We exchange distinct views, experiences, cultures, talents and abilities. By being part of this network, I connect with my dream of being an agent of change for my community and the world.
Gratitude is what I feel while writing these phrases!