Belgium
Eveline Demelenne
Coach in Mental Well-Being and Life Balance


Bathed in a strong sibship of five, I summarize here my footprint of a cooperative childhood with diversity and exchanges. Then from an experience that breaks life (death, accident, chronic illness …), I define myself as an ambassador of change with a good capital of resilience. Moreover, I am the mother of a boy full of energy.
Active in both multinational organizations and small firms of 10 people, I worked in the service sector in areas such as banking, insurance, consulting, pharmaceutical, social and artistic.
I practiced for 13 years my first job as a computer technician while nourishing my interest for human science through seminars. I appreciated provide customized software solutions, methodologies and dynamic projects. My aspiration to work for wellness in the workplace was reinforced by my observation of the impact of some issues on interpersonal and inter-team (un)consciousnesses.
For 10 years, I then contributed to conciliate business objectives with those of the persons composing the companies, from recruitment to career guidance through human staff management.
Since 2010, trained in Professional Coaching, I use this tool as a leverage of transformation for managers, independents, and people in career transition. This is for me like a puzzle assembler of client contexts and tools experienced by myself.
Morena Coaching International means opening and discovery. It is way of experiencing the company of tomorrow, multicultural, multi-disciplinary with actors involved and autonomous. It enriches our different practices and tools to run interventions more ambitious.
Thank you for your encouragement, François.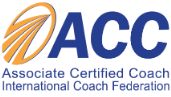 Jean-Luc Pening

Coach and Mentor of Changes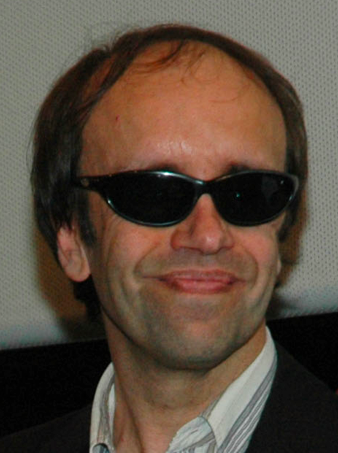 Bioengineer and Belgian bilingual French-English, I learned the scientific rigor and pragmatism or how to get the best returns regardless of the environment. I flourished in international projects and organizations in different African countries. I also created, developed and managed an agricultural SMEs in Burundi.
Blind for being caught in a shootout at age 35, I learned self-questioning, resilience and self-transcendence. I also learned to help others to have a different view and to look further. An example? in 2007 I wrote the screenplay for the movie " Na Wewe " which was shot in Burundi and was nominated for an Oscar in 2011. With humor, suspense and emotion, this movie denounces the absurdity of all ethnic and racial violence.
Founder and responsible for NGO development programs, I learned about transversal management and managing multicultural and multi-generational teams. I strengthened my ability to design, prepare and implement development projects focused on results and my ability to help young people to develop confidence in themselves and their potential.
I am also married (my wife is from Rwanda) and father of four children.
To share my learning and participate in the construction of the other, I was trained as mentor and systemic coach certified by the International Coach Federation and the European School of Administration. I am currently an independent coach and founder of Tandem SNC, virtual trainer in coaching for the school of Québec "Coaching de Gestion" and I accompany executives of European institutions for BICK Consortium.
I accompany every human being wanting to overcome obstacles, wanting to go to a better state and knowing that together the path can be more pleasant and constructive. I have been an "expert" FAO alone on the ground, so I know what a coach would have brought to me.
How can we not join the Morena Coaching International team when we believe in the power of collective intelligence and potential of coahing as a tool for intercultural development? I am currently based in Brussels, I have one foot in Burundi and another in Rwanda, my ears and my computer are connected to the world.